Celebrating
25 years
in the software business!
---

---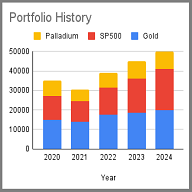 MarketRisk
Maximize your portfolio's returns and limit risk. FAQ | Screenshots | Download

Limited-Time Offer: Free for the duration of this recession.
---
---
---
Dacris Benchmarks 8.1 (Classic)
Test the performance of your computer.
---
---
Weather Simulator
Calculate the weather at any location on the planet. Try Online
---
Open Source
Find more free software on our Github.
---
DOS Games
Click a game below to download it.
---
Museum
Browse our Dacris Museum, featuring our older discontinued products.